Welcome, from sunny Australia!
Humour Page
Or, as I call it
THE PAGES OF THE FIVE ARSE MONKEY
(Fans of the Southpark cartoon will know what this is about)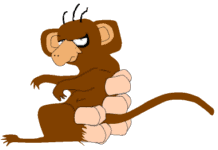 The cartoons & pics page ...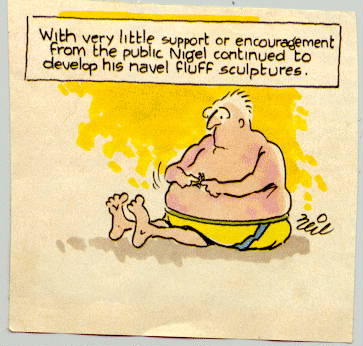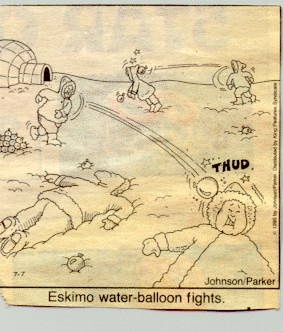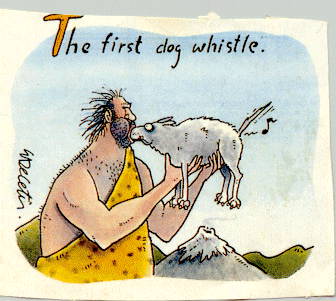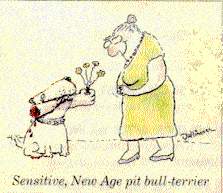 ---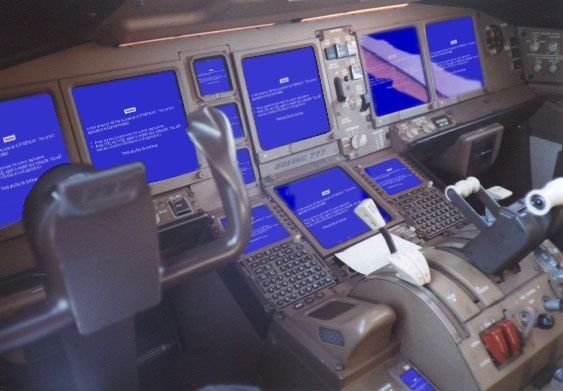 This was a failed experiment by Boeing to try to use Windows on the 777 ... Just kidding!
---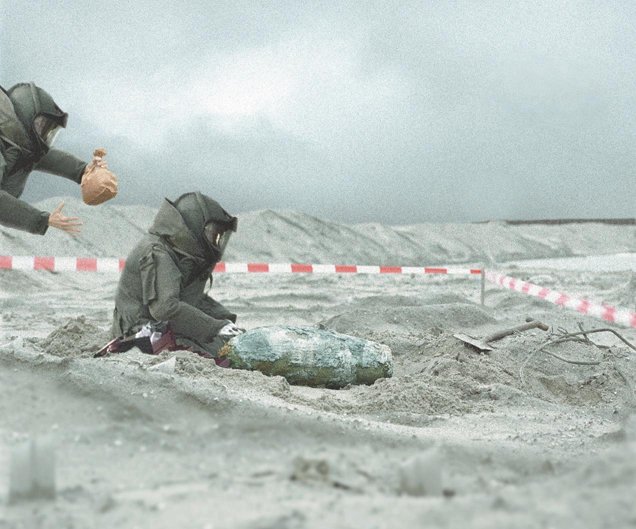 The chaps in demolition can be too serious sometimes, so some of the others try to relieve the tension.
Perhaps not always succesfully ...
---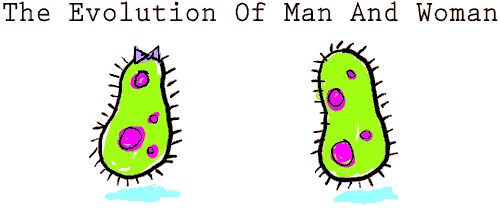 How nature really works ...
---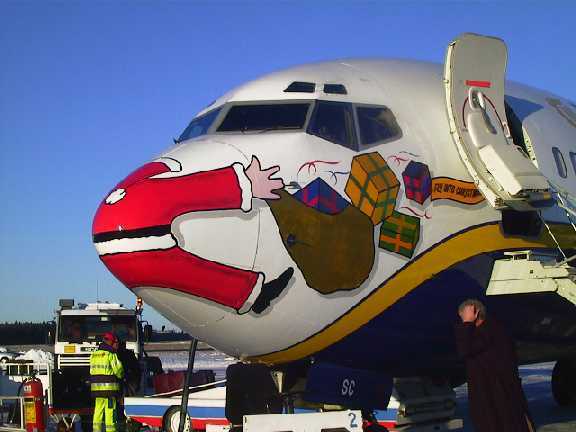 The real reason why Christmas was late last year ...
---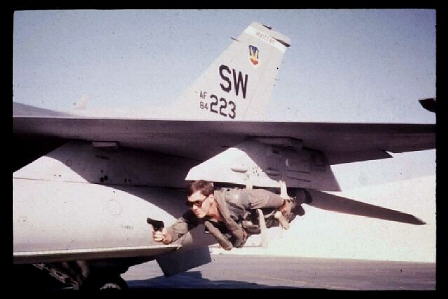 This is the first generation smart missile. It suffered from depression and so wasn't a success ...
---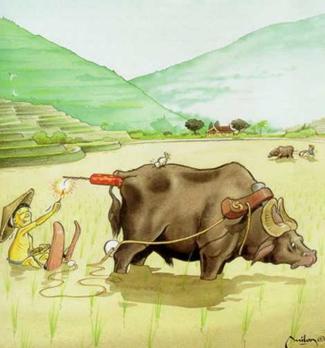 The definitive poor man's water sport, but oh-so hard on the equipment ...
---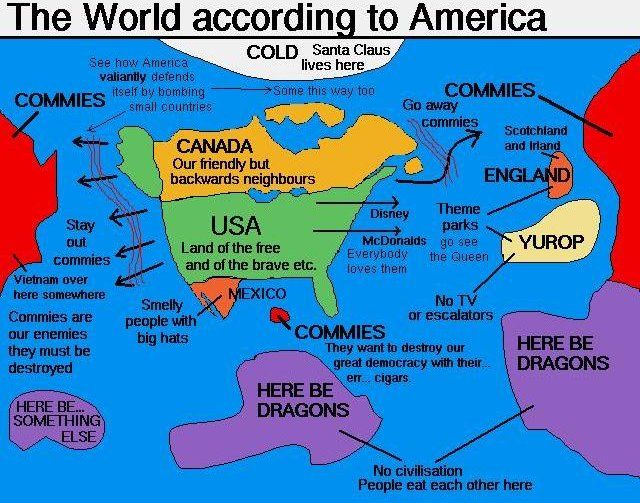 Nah, it couldn't be right ... could it? :)


A couple of funny little movies here.
On the left is a sort-of Japanese send-up with a weird ending, and on the right is a bitter guy's cartoon about women.



Onwards to the other Humour page
---
Back to the Index page

Page & contents where applicable © Bill Sherwood